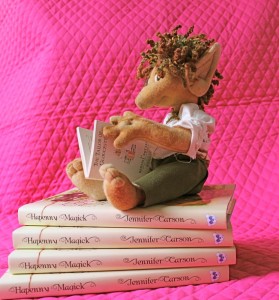 GIVEAWAYS
Books need a bit of a hullabaloo to get started.  Curious City can cause a bit of said hullabaloo by holding humorous or compelling theme-based giveaways and contests to librarians, bloggers, or theme-based readers.
These giveaways are hosted our sister website, Curious City DPW (Department of Public Works), a site with free reader engagement materials for librarians, educators, literacy specialists, parents, and other children's book programmers.
View past and present Curious City DPW Giveaways.  Additionally, read our blog posts about other Giveaways.