Gen-u-ine voice.  Boy, oh, boy does Tommy Greenwald have it in his new chapter book, Charlie Joe Jackson's Guide to NOT Reading.  It was not surprise, then, when Tommy told me that Tim Ditlow of Brilliance Audio had acquired the title.  Tim has impeccable instinct for narrative voice.
In the hotel lobby of the NESCBWI conference, Tommy played me a clip of Odyssey Honoree, MacLeod Andrews voicing Charlie Joe.  In the words of the character, "Awesome."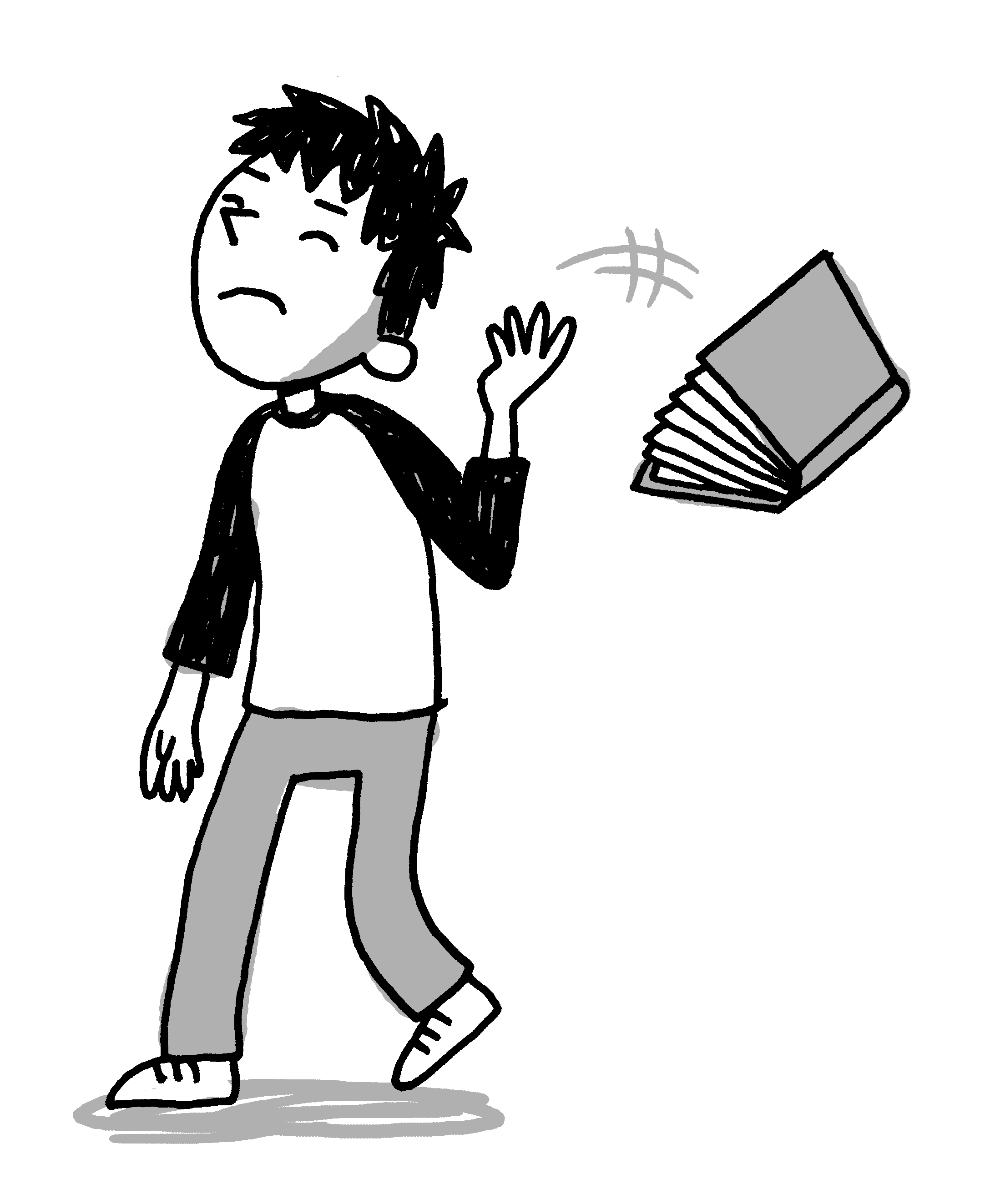 As you know, we DO love creating tools for the vanguards of literacy, librarians.  In that vaguely tasteful lobby, Tommy and I envisioned a production script by the cleverest one (i.e. Tommy), voiced by MacLeod Andrews, recorded by Brilliance Audio, illustrated with J.P. Coovert's hilarious illustrations, and all woven together here at Curious City.  All these pieces would form a quick, funny, Charlie Joe Jackson YouTube promotion of all things non-book available at your local library.
It is a beautiful thing when all the pieces come together.  Now will the librarians find it funny and post this PSA to their websites?  That, too, would be awesome.