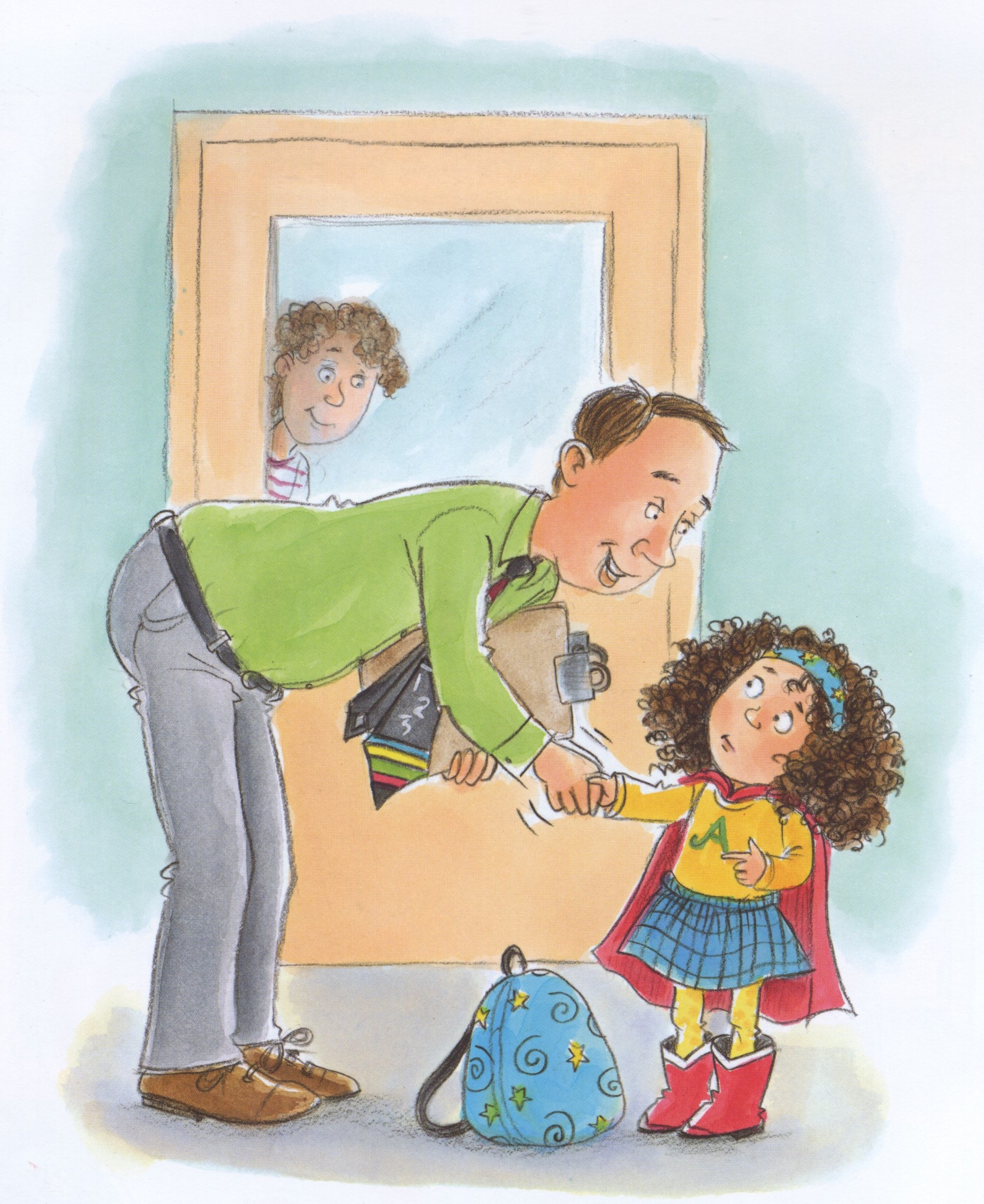 Curious City was happy to help Toni Buzzeo design a giveaway for her new title Adventure Annie Goes to Kindergarten.  To celebrate the book's release, Toni will be giving away 10 backpacks with Adventure Annie books and school supplies inside to Kindergarten and Pre-K teachers!
Kindergarten and Pre-K teachers will also be able to enter their favorite school librarian to win a backpack of books from her Mrs. Skorupski picture book series as well as R is for Research and The Library Doors.
Tell your favorite K or Pre-K teacher to enter before the 10/8/10 deadline!  Come on,  it will be an adventure!