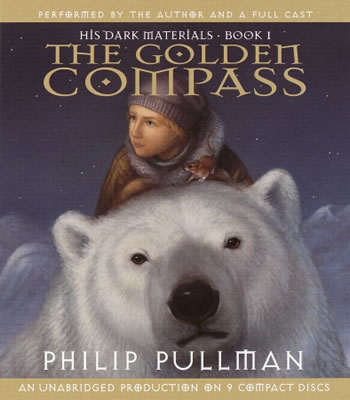 Delighted to have been asked to write about my audiobook evangelism for the International Reading Association's ENGAGE Blog.
"Why do I devote each summer to facilitating the experience of listening to young adult audiobooks through the SYNC program?
Because audiobooks nearly ruined my summer wedding.
True, my evangelism for Listening Library's production of Philip Pullman's THE GOLDEN COMPASS was renowned, but the bride should not have to tromp outside to locate her mother alone and wide-eyed in a parked car. A worried rap on the window (was she in deep contemplation over my sudden marriage?) was answered by the window being rolled down just a crack. Through the space, my mother said only, "Iorek is fighting," before rolling the window up again. Fair enough…"  Read More.