MANY VOICES,
MANY STORIES
A Multicultural Book Fair
For Families & Educators
Saturday, November 20th
10:00 AM – 1:00 PM, Ongoing
Breakwater School Gym
865 Brighton Ave., Portland
Checks & Cash Only
.
.
.
.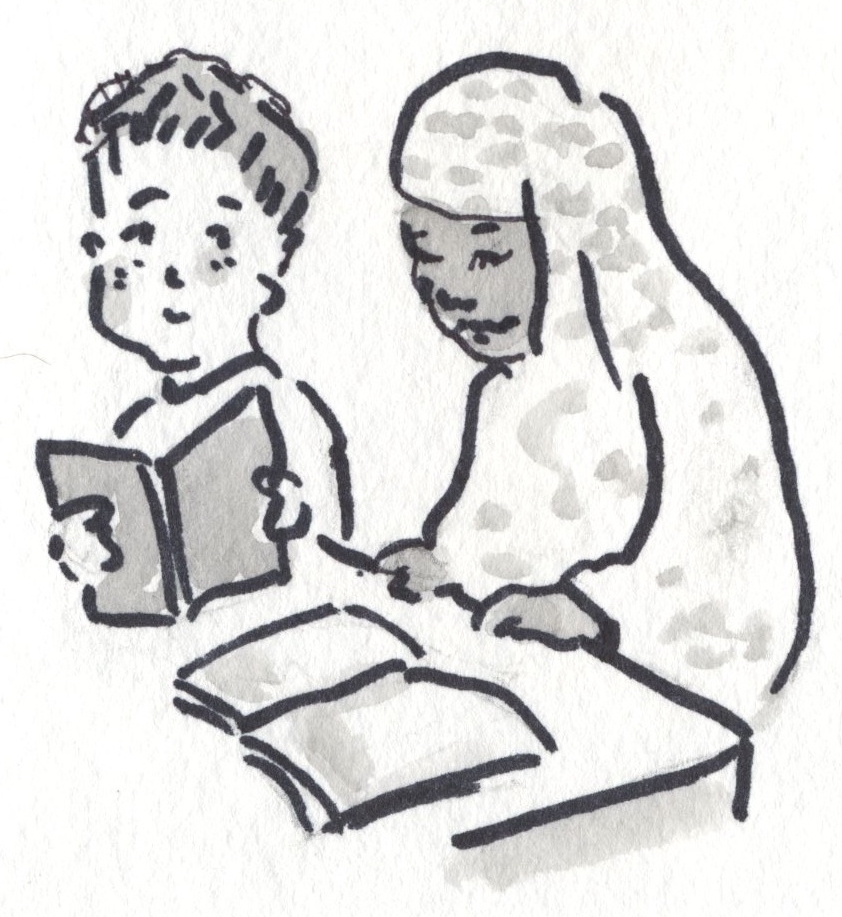 BROWSE & SHOP CHILDREN'S BOOKS (K-12) depicting the cultures of Asia, Africa, Latin America and the Middle East, as well as Asian American, African American, Native American, Latino American, Muslim American, and immigration books.
.
.
.
MEET AUTHOR & ILLUSTRATOR Charlotte Agell, the creator of the chapter book about a Chinese adoptee growing up in Maine, The Accidental Adventures of India McAllister.
.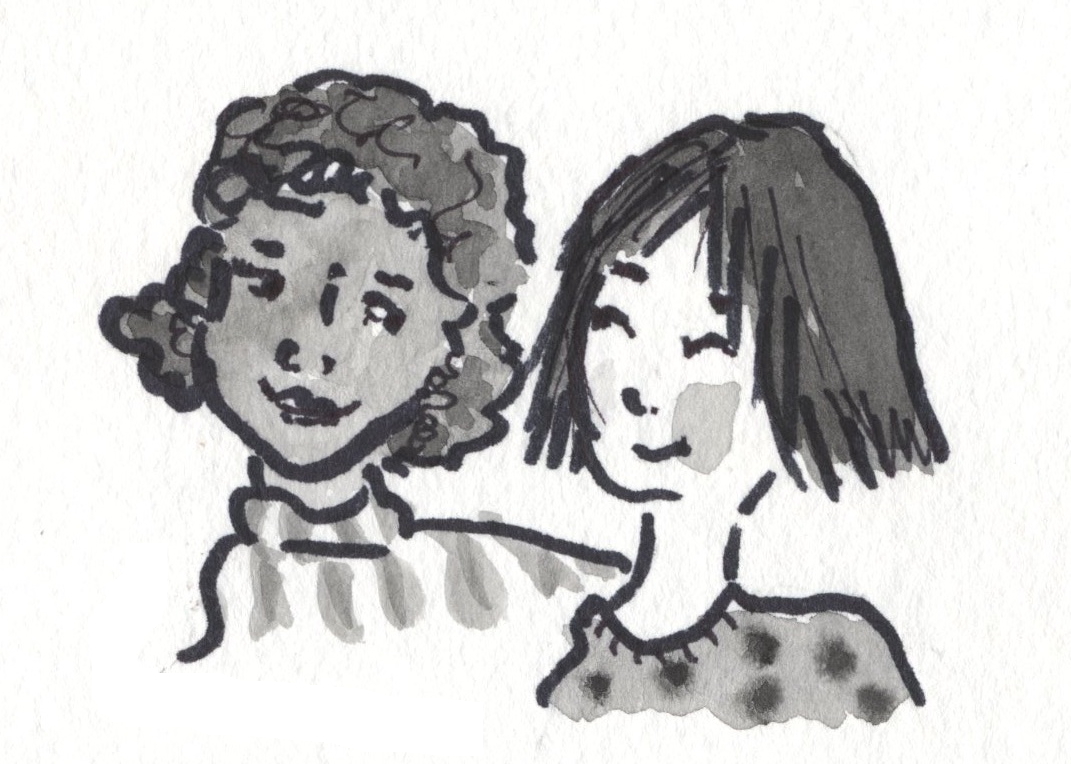 EAT yummy Chinese dumplings.
EDUCATORS offered 10% off.
SALES BENEFIT the Chinese & American Friendship Association of Maine.
.
VIEW SNAPSHOTS of past Many Voices book fairs.