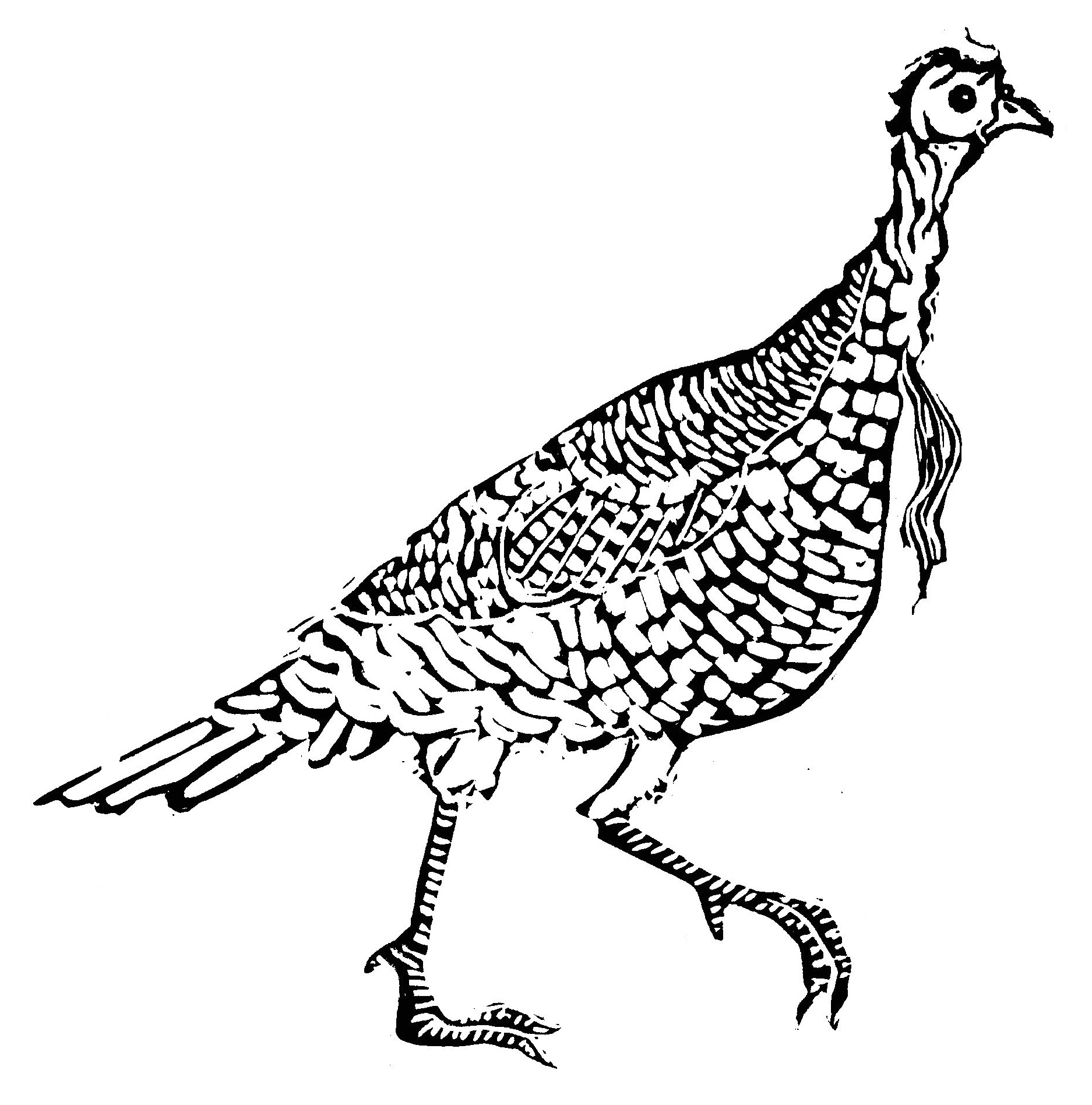 Cathryn Falwell has released another 'perfect summer's day' of a picture book with Gobble, Gobble (Dawn Publications).  Jenny, the young naturalist in the book, discovers arrow prints in the spring mud and follows her curiosity to…wild turkeys.  She continues to watch them throughout the year and her days come to mimic theirs.
"Not just for Thanksgiving, this should be a welcome addition to nature shelves all year round." —Kirkus Reviews
Cathryn Falwell and Curious City under the 'wise as owls' advisement of Maine Audubon, have created a Gobble Gobble Activity Kit for bookstores, libraries, families, classrooms, and nature centers.  The kit includes:
• A simple "Gobble Animal Trail Game" that allows children to follow animal tracks while mimicking animal's unique movement and collecting nature fact cards.
• Ideas to build on the game using and growing a child's observation, research, and art skills.
• A "Tracks Tell a Story" activity that allows children to lay out animal tracks in a snowy landscape to tell what animals have visited and interacted there.