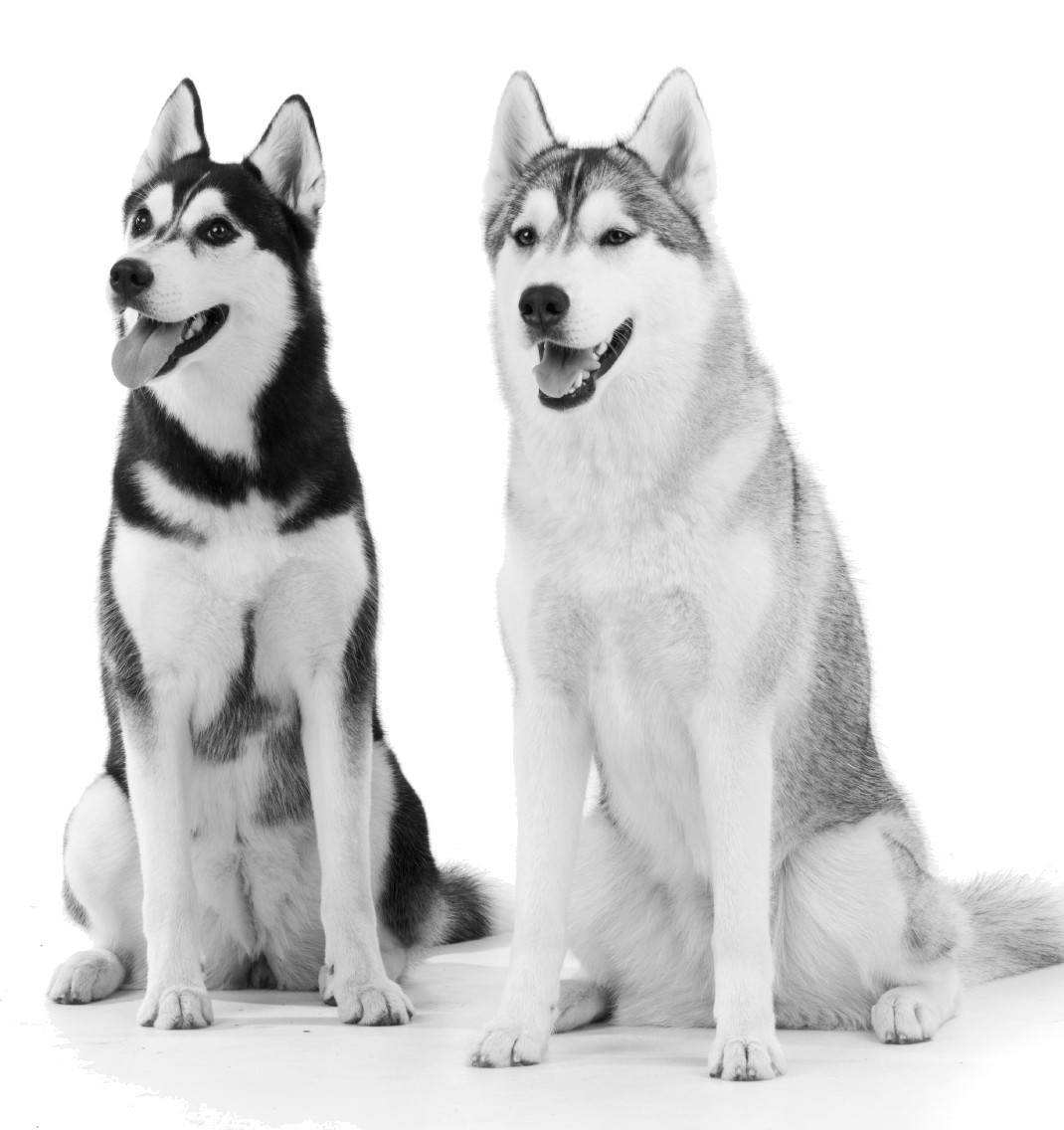 Attention Junior Mushers!  Attention Readers!
Terry Lynn Johnson's novel, Dogsled Dreams is based on her own aspirations as a teenager to become a champion dogsled racer.  What are your aspirations?  Do you have 'dogsled dreams'?
Produce a video or photo slideshow for YouTube featuring  your personal 'dogsled dreams' and you could, Win $100 from Komatik Outfitters.
This contest is open February 1, 2011 – April 1, 2011
Everyone will be invited to VOTE of their favorite video from April 10 – April 20 with the winner announced on May 1, 2011.  Learn More…

(This is a project conceived and created by Curious City.)