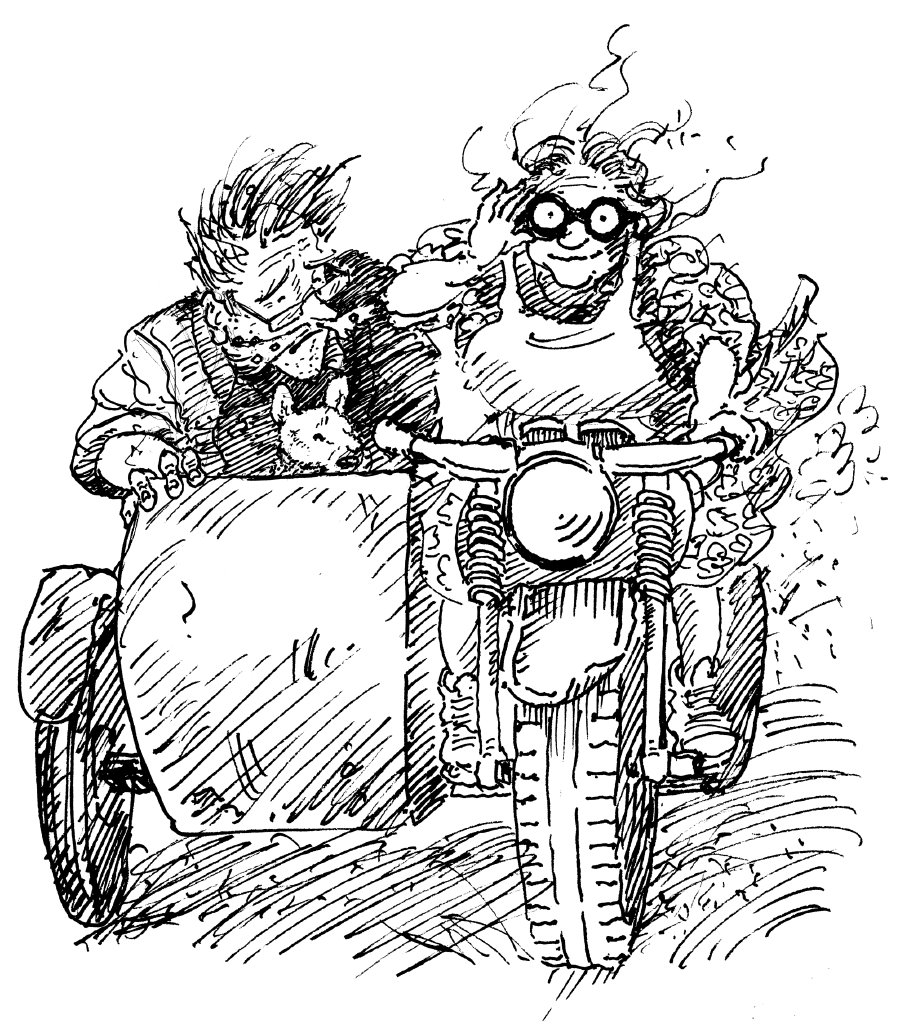 Curious City just finished up a website for author Amy MacDonald. Having just released, Too Much Flapdoodle that includes the same line up of eccentric characters as her chapter books, No More Nice and No More Nasty, we decided to create a greater "series presence" for her books.
As the third book did not follow the naming mechanism of "No More…" we created a themed website based on the character's names and quirks.
As the books deal with the formerly straight-laced boys, Simon and Parker spending time with their wacky luddite Maine relatives, we decided that the site would be built by and authored by Simon and Parker. The boys launched "Mattie and Philbert's World" to pass on the Un-Lessons handed down to them by their great aunt and uncle.
The site intentionally includes lots of PDF Downloads to provide materials for classroom, homeschool, and young reader use. They include everything from multiplication tricks to how to play songs with your armpits.
Also in support of Too Much Flapdoodle, we helped Amy create a character blog for Parker to pass on the luddite oddities of his summer with Aunt Mattie and Uncle Philbert –like how to build a turtle trap.